Chemical Dosing and Metering Pumps

The EMEC Range of Solenoid Driven Diaphragm Chemical Dosing Pumps and Chemical Metering Pumps offer superior quality, maintenance friendly, and long lasting operation reliability. Offering a 5 year warranty on the unique single molded PVDF diaphragm, you are assured of a quality, reliable dosing pump.
Together with the Stenner Range of Peristaltic Pumps, RealTech Controls offers a complete range for all your chemical dosing requirements.
EMEC Diaphragm Chemical Dosing Pumps
Stenner Range of Peristaltic Chemical Dosing Pumps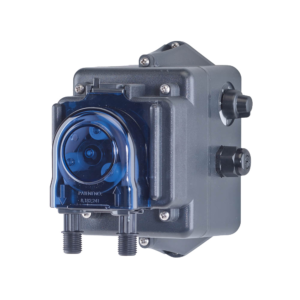 Stenner ECON Series Peristaltic Dosing Pump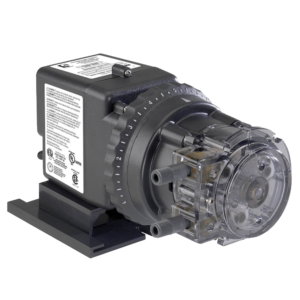 Stenner Classic Series Peristaltic Dosing Pump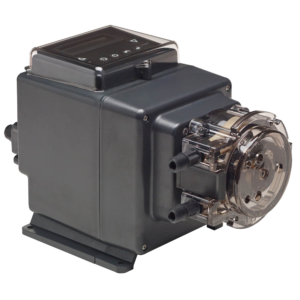 Stenner Multi Function Peristaltic Dosing Pump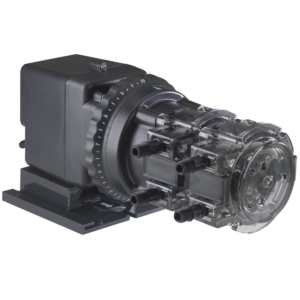 Stenner Double Head Peristaltic Dosing Pump